Hangover Helper
Regular price
Sale price
$5.99
Unit price
per
Sale
Sold out
Revive & recover with an all-natural remedy! Hangover Helper is a hangover relief supplement designed to help you feel rejuvenated and refreshed. The lab-tested formula is made with natural flavors and ingredients that make the "day after" tolerable. Product contains 1% alcohol and 25 mg of CBD.
• All-natural formula: Naturally occurring ingredients like ginseng, resveratrol, and Coenzyme Q10 (CoQ10) are used in our formula to offer unique benefits without the use of artificial additives.
More about the ingredients:
• Ginseng - Ginseng has been used for centuries in treating an array of
ailments and medical researchers have found that ginseng can be
beneficial to the body in a number of ways. Wild American ginseng root can
provide an anti-inflammatory effect, help to regulate blood glucose, fight
cancer cells and support the immune system.
• Resveratrol - Resveratrol is a natural compound found in red
grape skin, Japanese knotweed, peanuts, blueberries, and other
berries. Resveratrol is a powerful antioxidant that protects a cell's DNA
and can help prevent cell damage caused by free radicals. Free radicals
are unstable atoms caused by pollution, sunlight, and our bodies' natural
burning of fat that can lead to cancer, aging, and brain degeneration.
• Coenzyme Q10 (CoQ10) - CoQ10 is a naturally occurring chemical that exists in almost every cell of the human body.
CoQ10 carries out several vital roles, including promoting energy
production and neutralizing harmful particles called free radicals. CoQ10
protects cells against oxidative damage, and plays a vital role in producing
the body's primary source of energy, offering a range of health benefits.
Some possible benefits include: improving heart health, reducing muscle
pain, treating migraines.
Nutritional Information: 
SERVING SIZE: 1 BOTTLE (3 FL OZ/88.7 ML) AMOUNT PER SERVING: 25 GM BIO-AMPED HEMP EXTRACT | CALORIES 17 (1%), TOTAL FAT 0 G (0%), SODIUM 10 MG (0%). TOTAL CARBOHYDRATE O G (0%), CALCIUM 5 MG (0%), POTASSIUM 20 MG (0%), VITAMIN C 250 MG (280%), THIAMIN 10 MG (830%), RIBOFLAVIN 100 MG (7690%), NIACIN 20 MG (120%), VITAMIN B6 10MG (590%), VITAMIN B12 1000 MG (41670%), MAGNESIUM 5 MG (2%)
Full Ingredients List:
ULTRA-PURE WATER, FOOD GRADE ALCOHOL (1%), ORGANIC VEGETABLE GLYCERIN, HERBAL LIVER SUPPORT PROPRIETARY BLEND 1000 MG (MILK THISTLE SEED, SCHISANDRA BERRY, CALENDULA FLOWER, REISHI MUSHROOM, USNEA LICHEN), HERBAL VITALITY PROPRIETARY BLEND 1000 MG (ASIAN GINSENG ROOT, AMERICAN GINSENG ROOT, ASHWAGANDHA ROOT, ELEUTHERO ROOT, MACA ROOT), AMINO ACID BLEND 700 MG (BETA-ALANINE, L-TAURINE, N-ACETYL L-TYROSINE, N-ACETYL CYSTEINE, ACETYL-L-CARNITINE), VITAMIN C AS ASCORBIC
ACID 250 MG, VITAMIN B2 RIBOFLAVIN 50 MG, CAFFEINE 25 MG, VITAMIN B3 NIACIN 20 MG, GLUTATHIONE 10 MG, VITAMIN B6 10 MG, VITAMIN B1 THIAMINE HCL 6 MG, VITAMIN B12 500 MCG, GLUCURONOLACTONE, 72 TRACE ELECTROLYTE COMPLEX, ALL NATURAL FLAVOR, TRI-POTASSIUM CITRATE, STEVIA, MONK FRUIT EXTRACT, CITRIC ACID, SODIUM BENZOATE,
POTASSIUM SORBATE TO PRESERVE FRESHNESS, HEMP-DERIVED CBD EXTRACT 25 MG
CAUTION: You may experience a Beta-Alanine (tingling lips) and/or Niacin Flush (hot feeling/skin redness) that lasts several minutes. This is caused by increased blood flow near the surface of the skin. Do not take if you're pregnant, nursing, or under the age of 12. These statements have not been evaluated by the Food and Drug Administration. This product is not intended to diagnose, treat, cure, or prevent any diseases.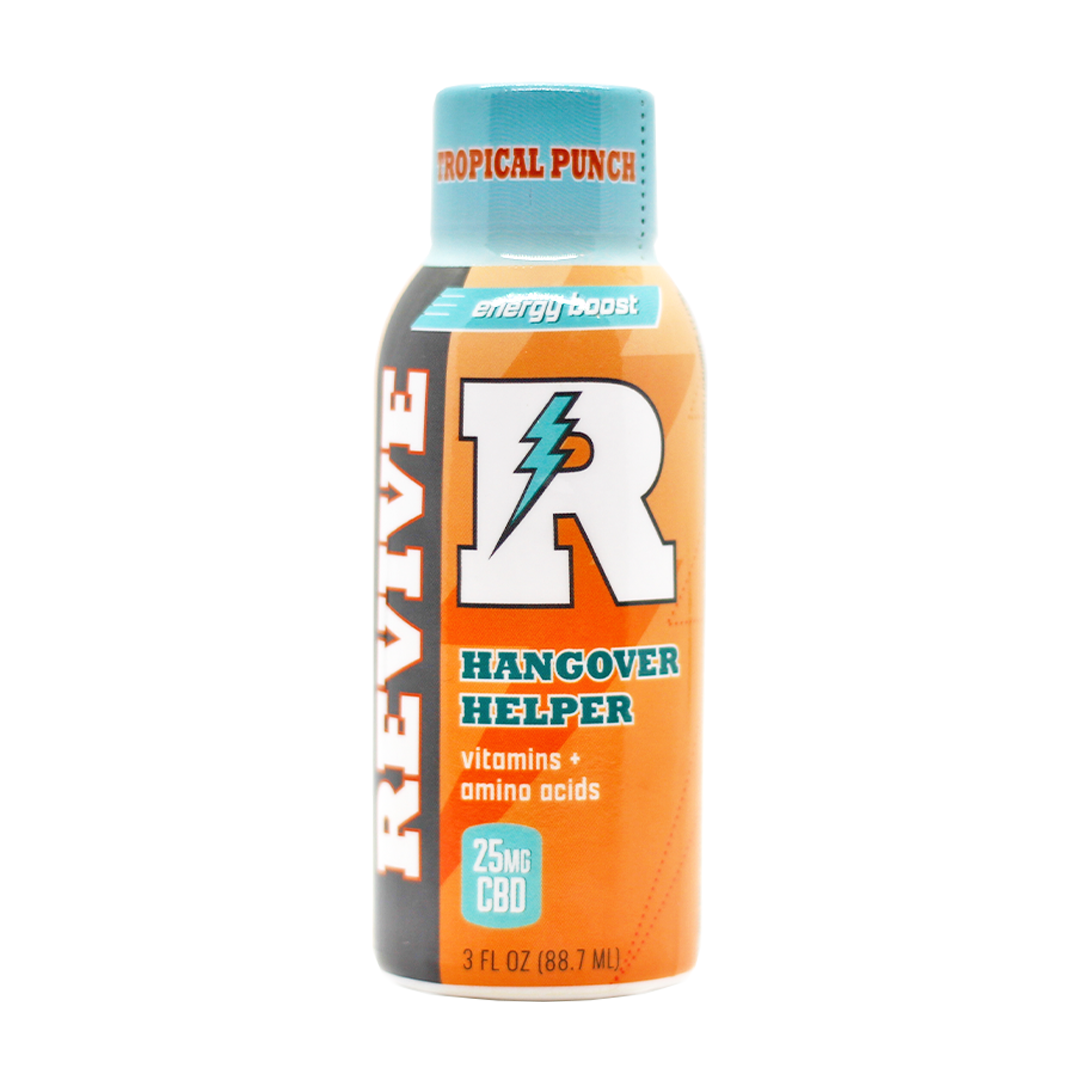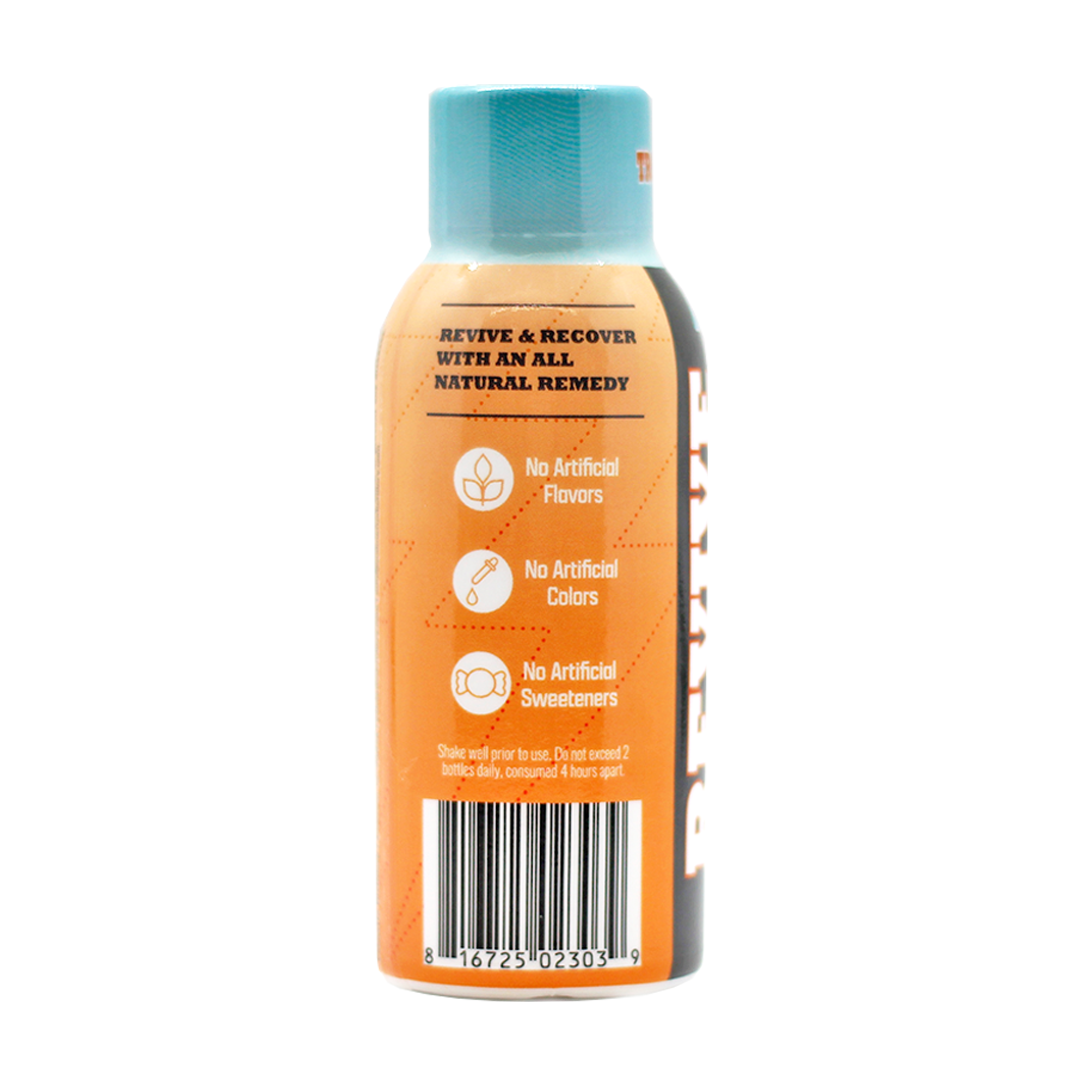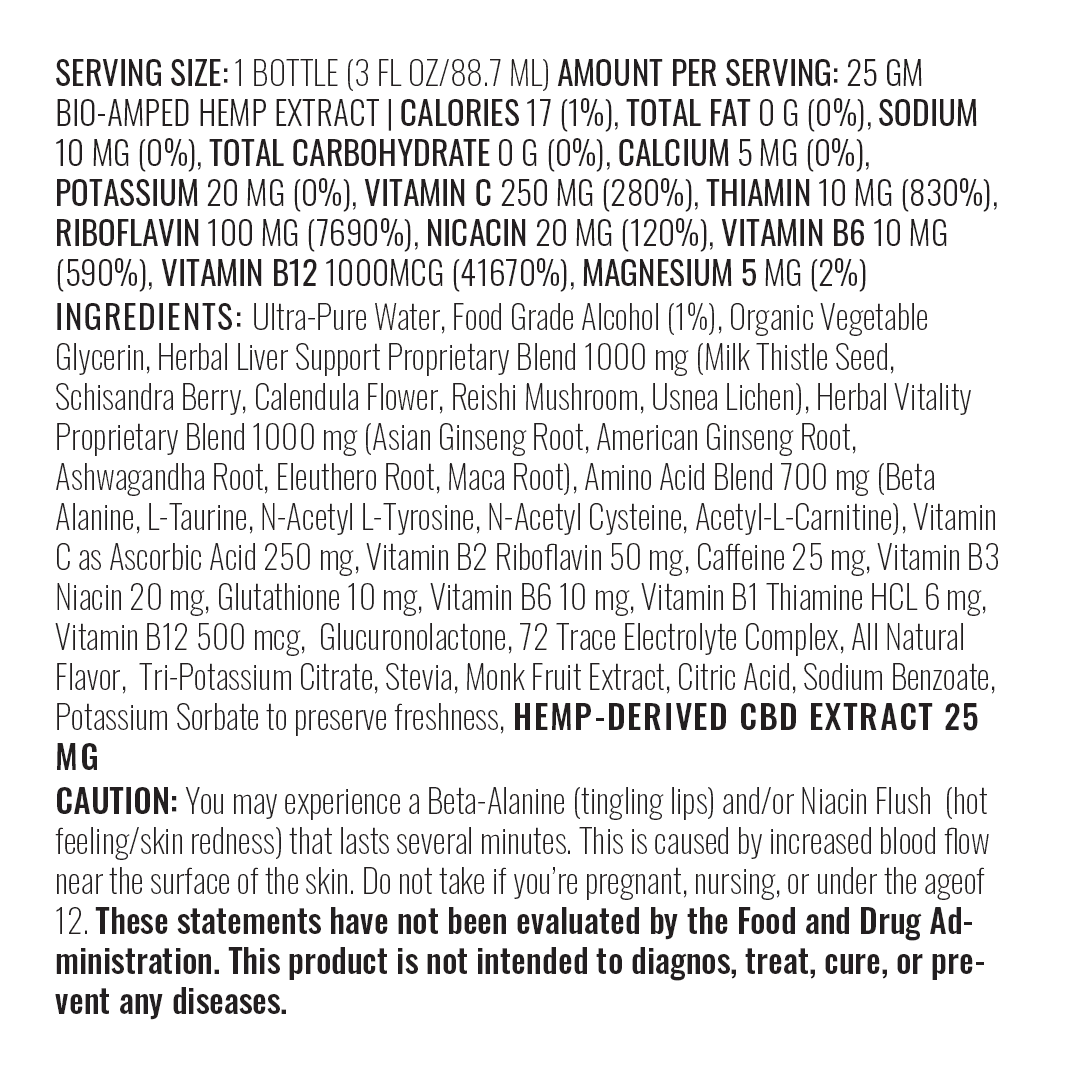 Free Shipping

Free Ground Shipping on U.S. orders $100+ (no code required)